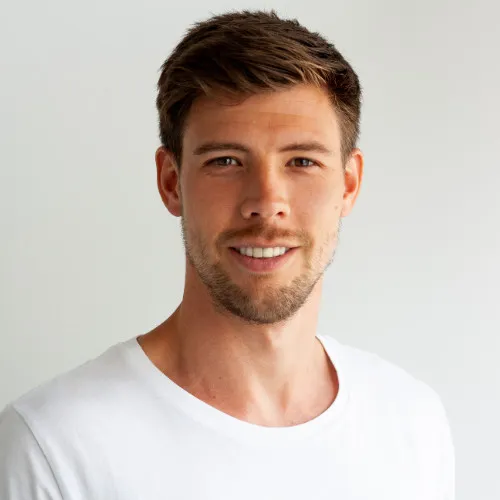 About me
I am an engaged and motivated senior UX UI designer with experience in a range of sectors, but leaning towards designing complex, usually financial and fintech software applications. With my interest ranging from physics to psychology to financial markets, the red line is I like to understand how people feel when interacting. My urge to simplify complexity and ability to understand business strategy allows me to take full ownership of more complex products without losing track of user or business goals.
🔎 Research & workshops
Interviewing, Personas, Customer journey mapping, Service design, UX workshops, Card sorting
✏️ UX design
Site / App architecture, Structural frameworks, Screenflows, Wireframing, Prototyping, Content collection, Iterations
🌈 UI design
Building & managing design systems and component libraries, visual design, (technical) illustrations, mood boards, website design, application design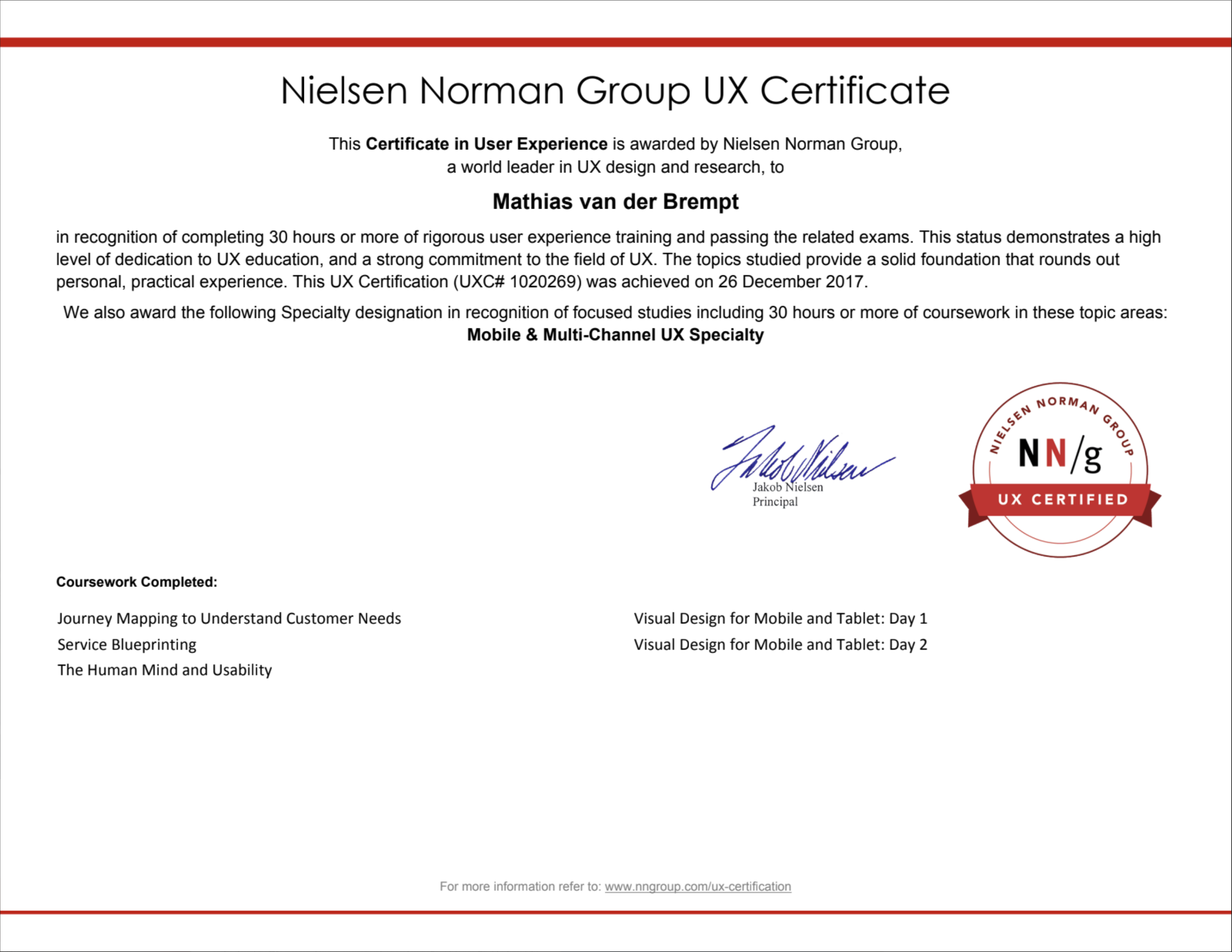 Research and strategy capabilities
I have worked with all the different parts of the design process over the course of my career I have gained the capability to fully own the following design process steps:
Digital strategy

Service design

Branding

Organizing and leading ideation workshops

Requirement analysis

Personas and Customer Journey maps

Leading customer journey mapping workshops

Quantitative research: data and analytics

Qualitative research: UX labs using prototypes, AB testing, card sorting, interviewing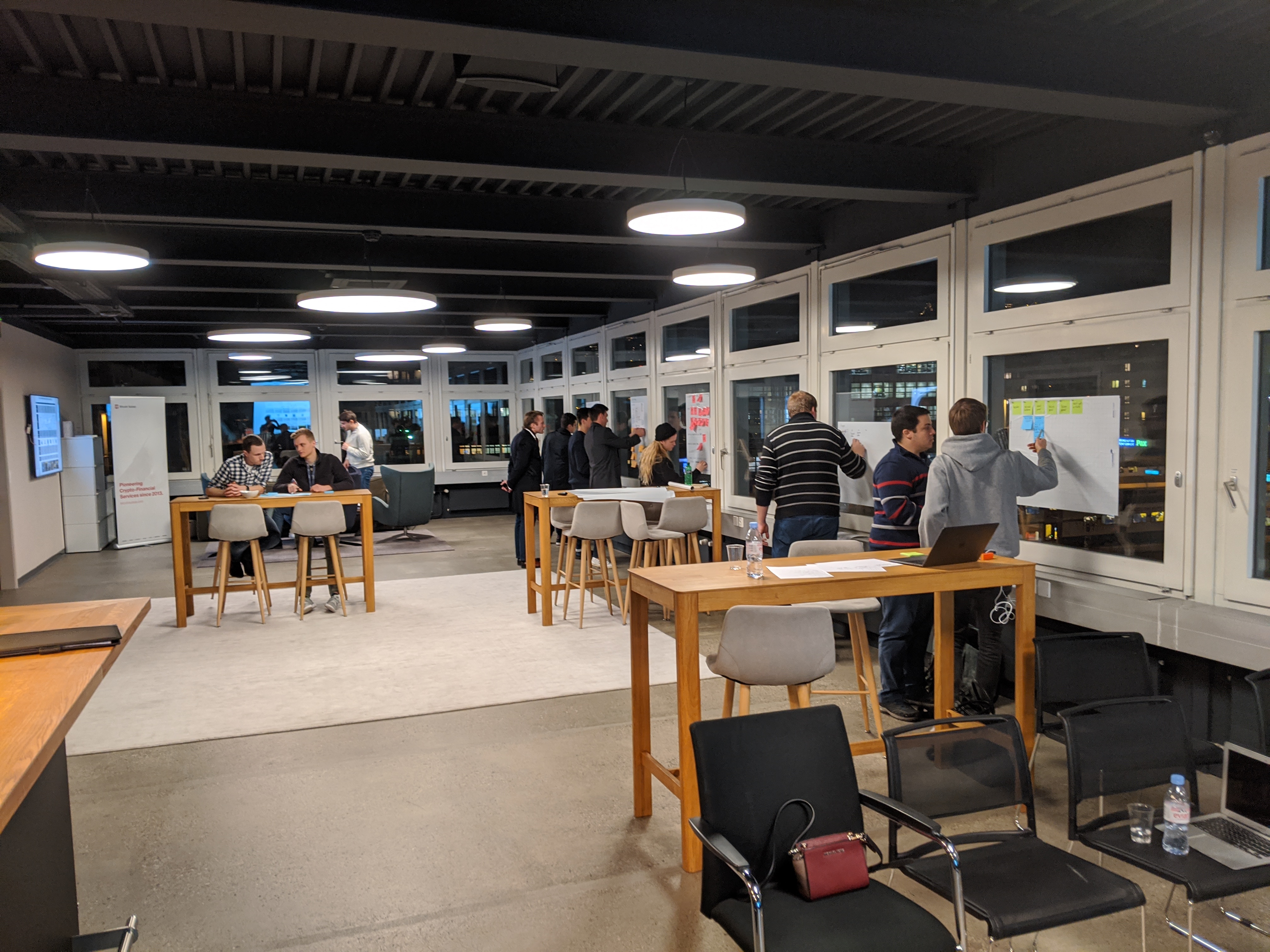 Design & leadership Capabilities
Wireframing considering technical limitations and brand guidelines

Creating prototypes to validate solutions

UI design within brand guidelines and component libraries

Visuals, micro-interactions and more

Collaborating with devs and dev teams

Presenting solution design demo's to both senior management and clients

Leading design teams

Interviewing and hiring designers

Organizing teams to resolve bottlenecks or roadblocks efficiently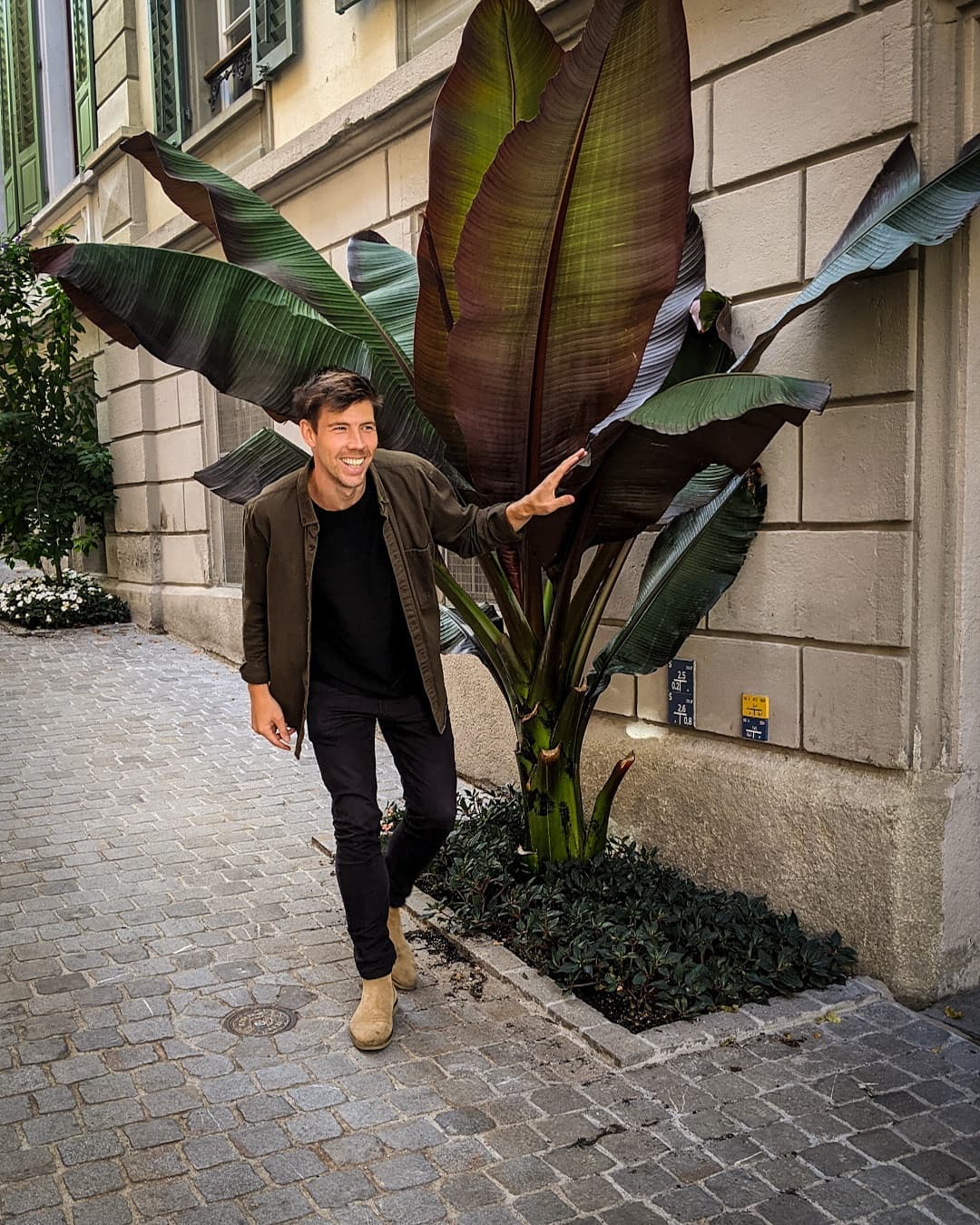 What I do when I'm not working
I'm an active person who loves social interactions, meeting new people, and creating relationships. I also love being active with travel or sports. Here are some facts about me:
I like photography

I'm a football fan

I love sports and staying active

Surfing is my long-lost passion
Scroll down to see some of my pictures!